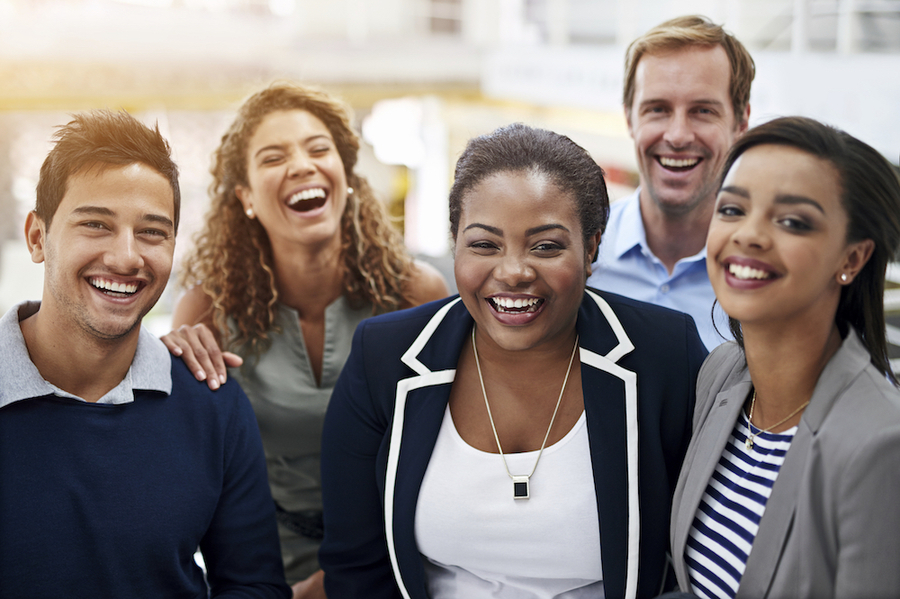 Discover Possibilities • Discover Success
Discover Hersha
When you work with us, we care for you like family. Your quirks, skills, and aspirations are all valued here. Because a great workplace inspires, supports, and celebrates your success. With a name that literally means happy, you can trust that your well-being is everything to Hersha.
We welcome you to explore the opportunities available at Hersha.
Discover Your Hersha Home
Search
Opportunities